It's tough out there, and, as such, it's important that we're taking steps to ensure that we all have the energy and positivity to go out into the world and do our thing. When it comes to this goal, our homes can play a starring role; they're places to recover, reenergize, and all-around build up our energy. Or at least, that's the idea. Sometimes, our homes don't have this role — they make us feel even more tired. In which case, they need a dose of energy! Below, we take a look at a few tried and tested ways for moving your home in the right direction, energy-wise. Have a look at these 5 positive energy home decor ideas.
5 Positive Energy Home Decor Ideas
1. Let There Be Light
You're naturally going to feel a little low-energy if you're walking into a dark home when you return from work. This is purely biological; we feel more energized when we're in the sunshine than when it's dark. It's just common sense. As such, one of the best things you can do for your energy levels is to increase the amount of light that makes it into your home. No matter how dark things might be right now, keep in mind that are always things you can do to let more light in.
2. Social Spaces
Nothing makes us feel quite as energized and alive as spending a few pleasant hours with our friends and family! But it'll only really work, in our home, if it's set up to be social. This is something that requires a little bit of work; it won't just happen. Assess the social-worthiness of your property, and then make some changes if it doesn't live up to expectations. An open plan kitchen or a relaxing, social outdoor space will get things moving in the right direction.
3. Animal Energy
If you've ever been in a house with children, you'll know that there's a near-constant buzz of energy that can make old people feel young again. Now, you might not be ready for children, or they may have already fled the nest. There is another way to get similar energy levels into your home, however, and that is: get a pet!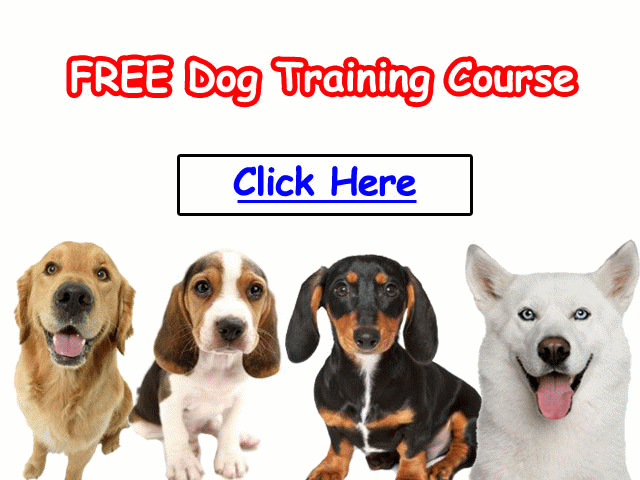 Dogs are especially good for this. If you're a dog person and you've been looking for an excuse to bring a canine into your home, this might be it. They're lovable, cute, and full of energy – perfect!
4. Music and Good Times
There are things you can do that'll bring those good vibes into your home. For example, playing music. A home that's filled with music always makes people feel good, so look at investing in a speaker, and find those energy-filled playlists.
You can also add the fun factor to your home by investing in board games, comfortable seating, a BBQ, and other staples of living well.
5. The Senses
Finally, take a look at feeding the senses — adding incense or a scent diffuser can really change the mood of a home, for the better. Plus they're really simple things to add to your property, too.
Hopefully, these ideas help bring some positive energy into your space and life in no time!
xoxo
With love, Vinma
FREE Self-Care Planner Bundle when you subscribe!
Your email will never be shared!