There was wake for two days and then the funeral. Rather than mourning his loss at the funeral, I felt like everyone gathered there was celebrating a life well lived. I was very surprised by the strength and composure shown by his wife and children at his demise and the calmness with which they carried out the tasks associated with the burial and the reception afterwards. I observed when people went to offer condolences to the bereaved and the grace with which our cousin's family received them and accepted their greetings. I realized that they have already come into terms with his departure and must have found the time earlier to talk it out with him- the sorrow that they are going to experience in his wake. That must have subdued the sadness and the rage that they would be feeling now, knowing that he is watching them over right at that moment and he is willing them to know that they are not alone. I have witnessed his journey with cancer when it started off a year and half earlier. He was on a lot of medication to avoid chemo at first but had to go for it with the odds stacking up against his health eventually. His will power to endure the pain and discomfort that came along with cancer was amazing during this time period and I was told that he managed to go to church on his 'better days'with the support of his wife and insisted in doing so until the end. I have never seen him without a smile on his face even during the tough times and he never stopped believing in the inherent goodness of it all. He might have found positive reasons behind this grim predicament or rather, he must have understood how much God had loved him to take him away from this world prematurely!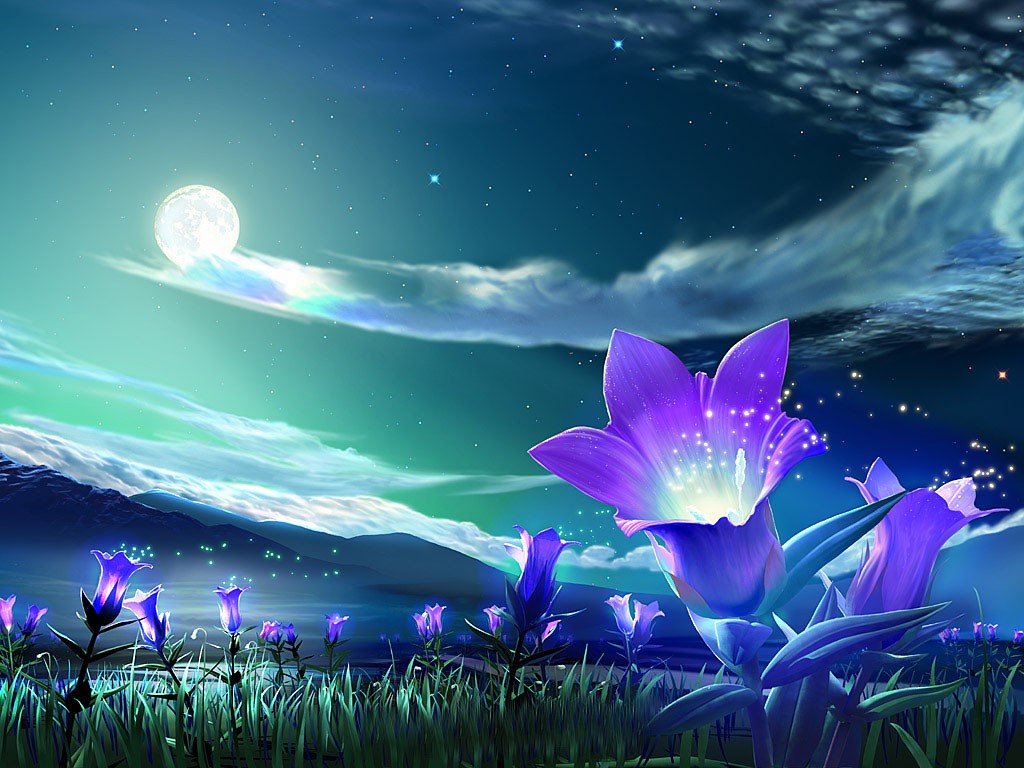 He genuinely loved children and during our last visit to his place, I remember him gathering enough strength to focus his tired eyes on Kevin and Krista and trying to 'smile' at them and it brought tears to my eyes. It breaks my heart to think that Kevin and Krista will never know him in their grown up life and his love and care in our kids' life will never be replaced. I really don't know what went through his mind in the last days on earth. I was never able to talk to him once the Cancer started working on him in full swing. But all I know for sure (that too without anyone telling me this for a fact) is that he was ready to leave. He was a man who was dearly loved by his people, he was a man who never failed in fulfilling his responsibilities and he was also a man who found joy and happiness in the life that he lived. And when the time came, he did not hesitate or regret, leaving. Instead he thanked God for the Life that he was blessed with all these years surrounded by his wonderful family and passed away in peace with the knowledge that he has done all his duties in every possible way…My dear cousin, you will be greatly missed. But I am sure you know that already…
FREE Self-Care Planner Bundle when you subscribe!
Your email will never be shared!