It is incredible we are already finishing August. Can you believe it? I can't. Seems only yesterday I was signing up my son for his first summer camp of the season.
Kevin was making plans for play dates with his friends and also campaigning for a road trip to Niagara Falls as I was walking him out of the class on the last day of school. We just said goodbye to his teachers. Weather was great and kids were in high spirits. Two months of vacation stretched out in front of us with endless possibilities of fun… Throw in a bonus of fabulous weather, perfect! Seems like it all happened just yesterday…
It is not fair that I will be getting my child ready for his first day of school in a few days. I am manhandling the endless checklist of shopping, planning and organizing that add-up to the back-to-school madness as we speak. Yes, we are experiencing first day jitters.
When it comes to pep talk, nobody does it better than Netflix! They let their characters do all the talking. You'd be surprised how many of their favorite shows and movies touch on important lessons that can't be taught inside the classroom and give kids confidence to be their best selves. It is also great that these shows give me a hand in helping my child to put his best foot forward, behave for their teachers, make friends, and learn something new..
Netflix totally has the remedy to calm our first day jitters. So what are these shows I am talking about?
Well, the favorite of the month is DinoTrux.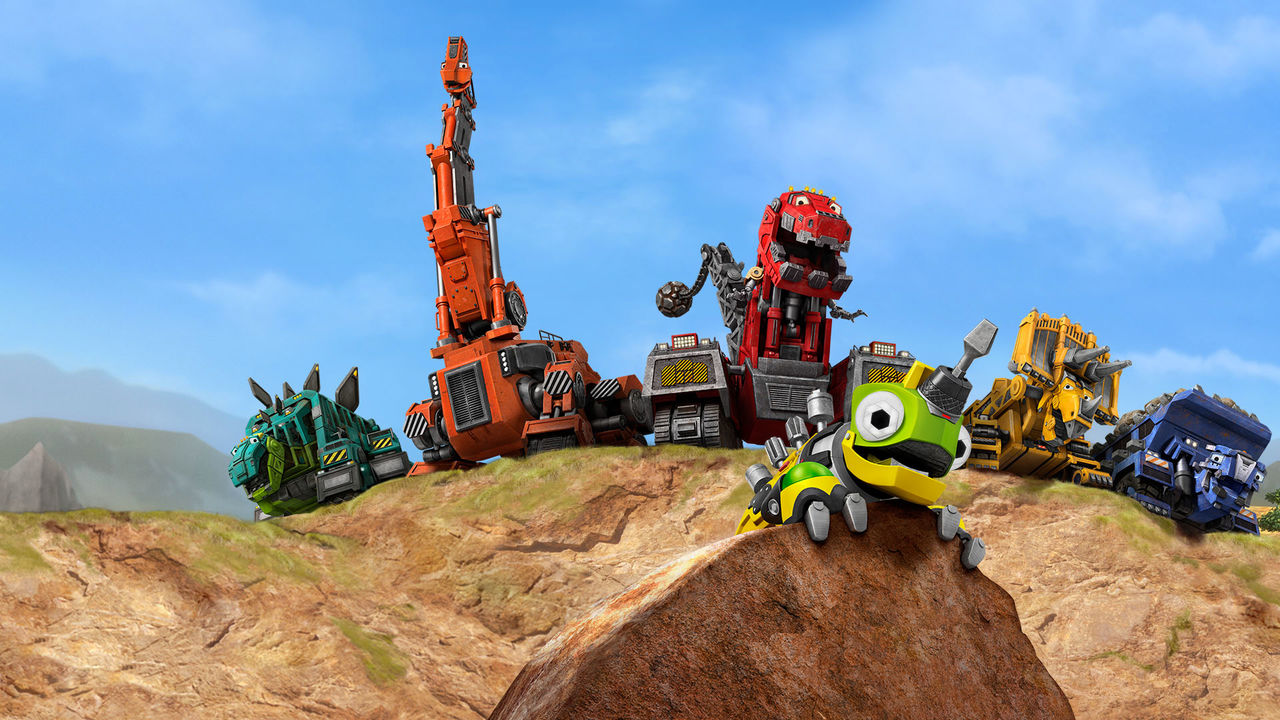 Premiered on August 14th, these prehistoric hybrid dinosaur construction vehicles team-up to work together using their different skills to solve problems. Even the most uncommon of pairs, like Ty-Rux and Revvit, form friendships of a lifetime. Teaching your child about great friendships that lasts forever? Let DinoTrux do all the talking. Kevin religiously watches DinoTrux and has great fun learning about problem solving. Besides, with the help of DinoTrux kit that Netflix sent to him recently, he feels close to this show and already considers DinoTrux his good friend!
Then, there is Project Mc². The show features four supercool fierce teen spies who show how girls can use science smarts and math problem-solving to save the world – and look cool doing it, without sacrificing their individuality. Total #SmartGirl inspo. Another great show that can get your kids back to the school spirit.
[bctt tweet="Go #backtoschool in style with #Netflix shows!"]
I bet your child knows all about Ever After High!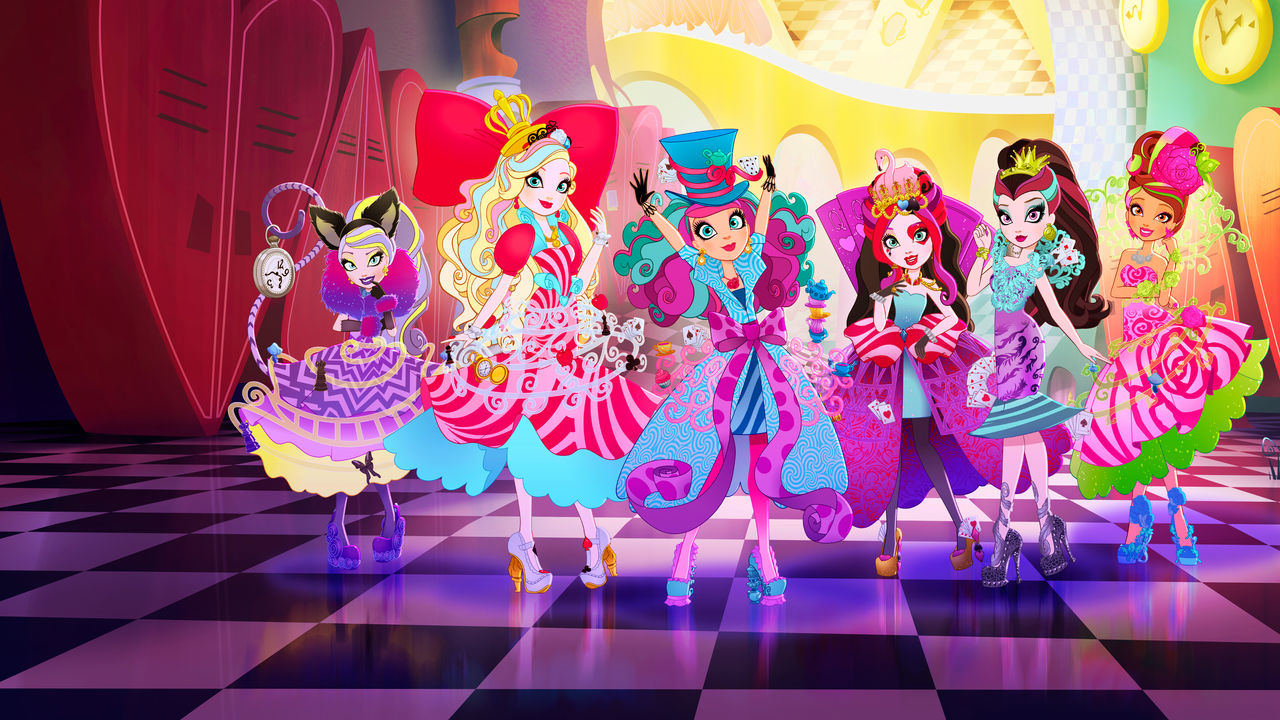 Good? Evil? Your actions, behaviours and friends are your choice! The offspring of favourite fairytale characters in Ever After High: Way Too Wonderland show kids that their stories are their own to write – this time at Wonderland High!
With the help of Netflix, I am getting my son slowly back into the groove while having fun. This is my preparing for back to school story. What is yours? Tune into Netflix for these titles and more . Then write yours 🙂
Have a wonderful back to school season everyone!
***This post is written in partnership with Netflix Canada in my capacity as a Netflix Stream Team Member. Thoughts shared in this post however are my own****
FREE Self-Care Planner Bundle when you subscribe!
Your email will never be shared!