Happy Monday!
A new day, a new week-getting a bit closer to Mothers day, yes?
If you are NOT among the early birds who have finished shopping for Mothers day and still has no clue what to get for that special someone, don't worry. Etsy, one of my favorite places to shop has a ton of ideas for Moms! Looking for meaningful Mothers day gifts for your Mom? Read below:
8 Meaningful Mothers Day Gifts from Etsy and FREE Shipping
Etsy is filled with thoughtful gift ideas made with love by our local makers that are simply beautiful. I am sure any one of those products if you have a look, would make a perfect choice of gift for your Mom.
1. Mama Bear Necklace for Mom
Like for example, Mama Bear Necklace!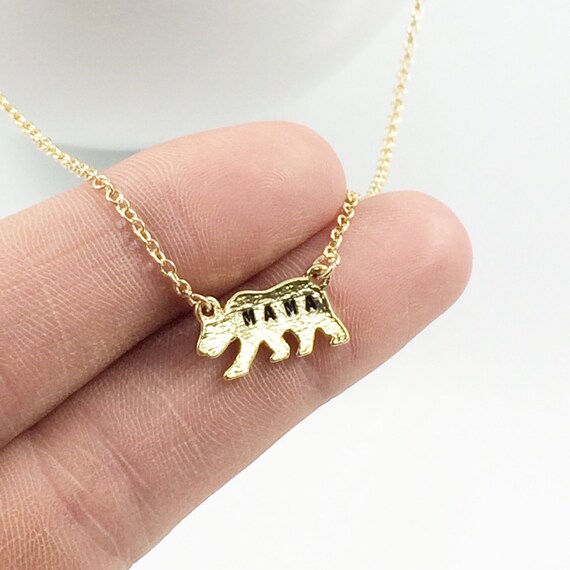 It is handmade and can be personalized. Perfect for mama bear and is a lovely everyday necklace. It gives an awesome touch to any outfit dressy, casual and everything in between. If you know a new mom or an expectant mom, this is a very thoughtful gift she will adore.
RELATED: 7 Gift Ideas for Expectant Moms
2. Leather Feather Earring
This beautiful leather feather earring caught my attention the other day.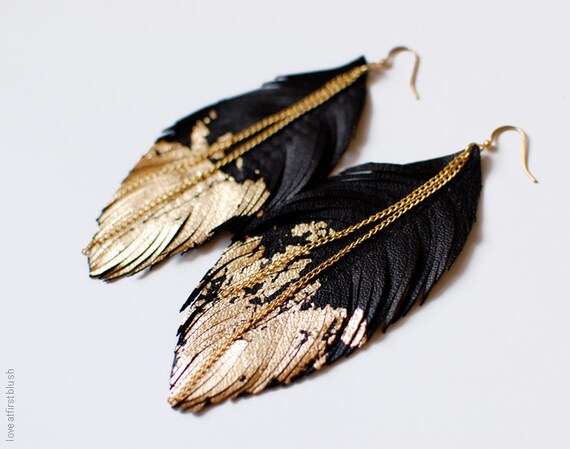 Great inspiration for your Mom to plan fun night outs, a day at the beach or to pretty up just coz! These earrings sparkle and illuminate when the light hits them. They are statement earrings that are incredibly lightweight.
3. Antique Locket
Is your Mom an antique lover? Well, we all know Etsy is one of the rare places you can shop your heart out for vintage and antique items.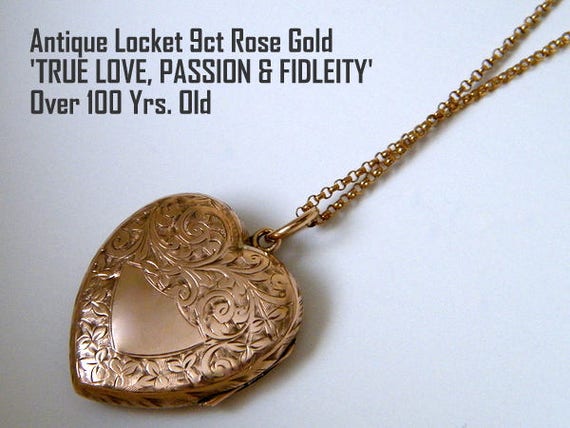 And this Gold Locket Pendant Heart Necklace clearly brings a fashion statement from the past! The front of the locket has a gorgeous fancy scroll and Ivy Leaf motif with a blank shield car-touche. The back of the locket is just as lovely with more scroll design, Ivy leaves and a Forget-Me-Knot Flower.
I fell for it hard! I am sure, you will too.
4. YAAAS Tot Bag
OMG! This tote bag is so cute, I couldn't help but share.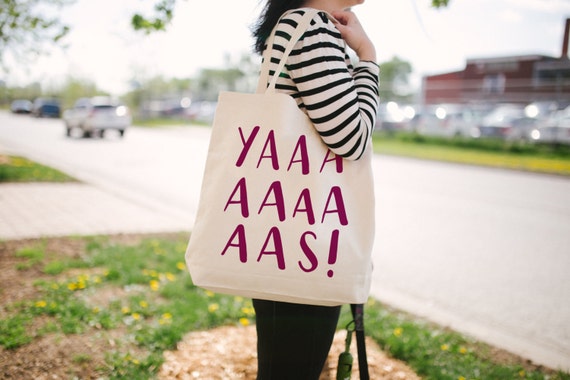 This is a statement piece that goes so well with my style. Perfect carry around for Spring.
5. Cylinder Concrete Planter
Your Mom into gardening and a lover of plants? You wonder what would be a thoughtful gift? Well, I saw this Cylinder Concrete Planter on Etsy. Worth checking it out.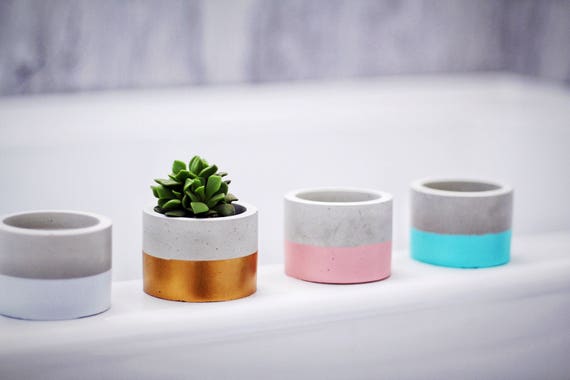 This beautiful artistic geometric planter is the perfect piece to edge up the decor. It's simple yet unique and brings an industrial minimalist vibe to the home. Perfect piece along with air plants + succulents or stationery/jewelry holder.
6. Wood Shades
If your Mom is a fashionista and also environmentally conscious, this wood sunglasses will certainly fit the bill for a treasured Mothers day gift!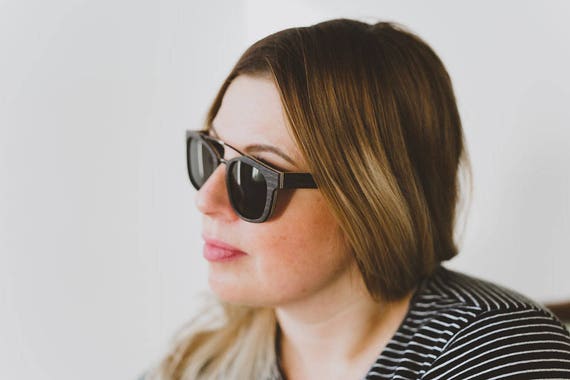 Yep, made out of wood Keepwood Eyewear is on a mission to provide top-quality shades and eyeglasses without the profound environmental impact of traditional cheap plastic eyewear. Our sunglasses and eyeglass-frames are handcrafted using sustainable bamboo and non-endangered woods. Most importantly, with each purchase, you will be funding Trees For the Future (trees.org) to plant 10 trees in one of their many worldwide projects. A noble cause and you get to be a part of it!
RELATED: Mothers Day Gift Ideas for a First Time Mom
7. Silk Scarf
Who doesn't like scarves? Everyone does, right? And you don't need a special occasion or reason to buy them which is the best part!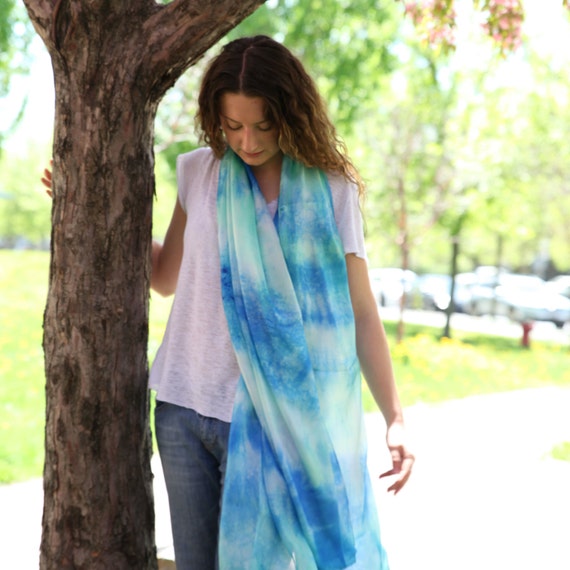 Your mom would appreciate this silky soft scarf that is comfortable to wear, cool in the summer and warm in the cold months. Different shades of pale blue and green flow to create an interesting pattern. This scarf is made when ordered and will be done using the same colours and similar patterns but will differ slightly from the patterns on the picture.
RELATED: Reasons to Shop Local
8. Beautiful Wrap Dress
Last but not the least, this gorgeous eco-friendly wrap dress is cut to fit a variety of body types. Flirty kimono style sleeves and upper bodice are bias cut, finished with a tea length circular skirt and wide waistband with long sash ties.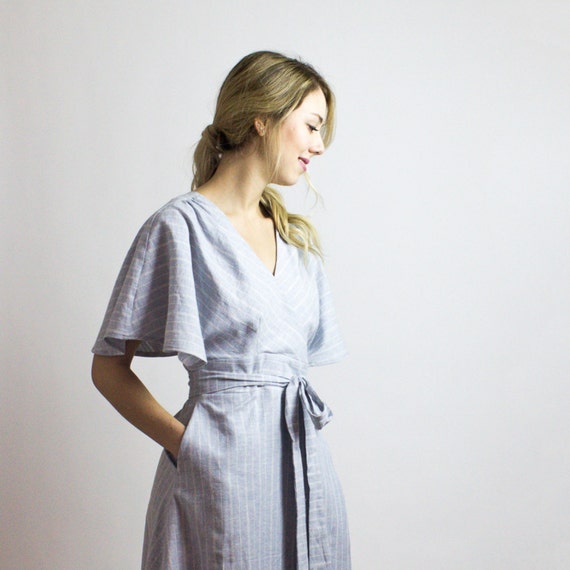 Now that you have a list of gorgeous and meaningful Mothers day gifts ideas to help you with shopping, let me get into the important stuff.
All of the products mentioned above are lovingly made by local makers and artisans. So when you buy from Etsy, you are supporting local business owners. Shopping local has always been one of my passions and Mothers day is a perfect occasion to support these talented artists.
Shipping is FREE for these unique and meaningful Mothers day gifts/products I shared today! That's right my friends. But you must hurry, free shipping is only available until May 14th.
Happy Shopping!
***Disclosure: MomLess Mom is an Etsy Partner and this post contains affiliate links. It means, if you make purchases using these links, we will get a small commission at no extra cost to you***
FREE Self-Care Planner Bundle when you subscribe!
Your email will never be shared!