How are you doing with resolutions so far? Still going strong or slacking already? Netflix wants you to invest in resolutions worth keeping- that is to stream more shows for both yourself and kids.
And why wouldn't you? Good news is Netflix has something for everyone in 2018. There's a lot to get excited about, so no matter what you're looking to fill your queue in 2018, they have got you covered.
Need some suggestions? Why yes! Would love to help! 🙂
For the little one who just can't get enough of Trolls…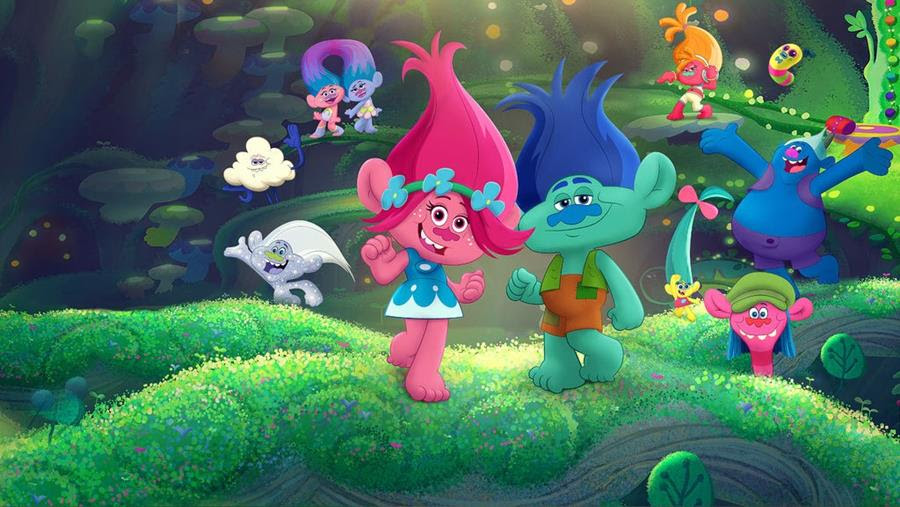 Trolls: The Beat Goes On! premiered on Netflix January 19 and picks up right where the hit movie left off, following the adventures of Poppy, Branch and all their Troll friends.
For the one who says they're ready to watch scary movies…
Let them try A Series of Unfortunate Events first. The dark comedy series following the ill-fated Baudelaire siblings returns on March 30 for a second suspense-filled season with Neil Patrick Harris reprising his role as the cunning Count Olaf.
For the teen looking for a smart family comedy…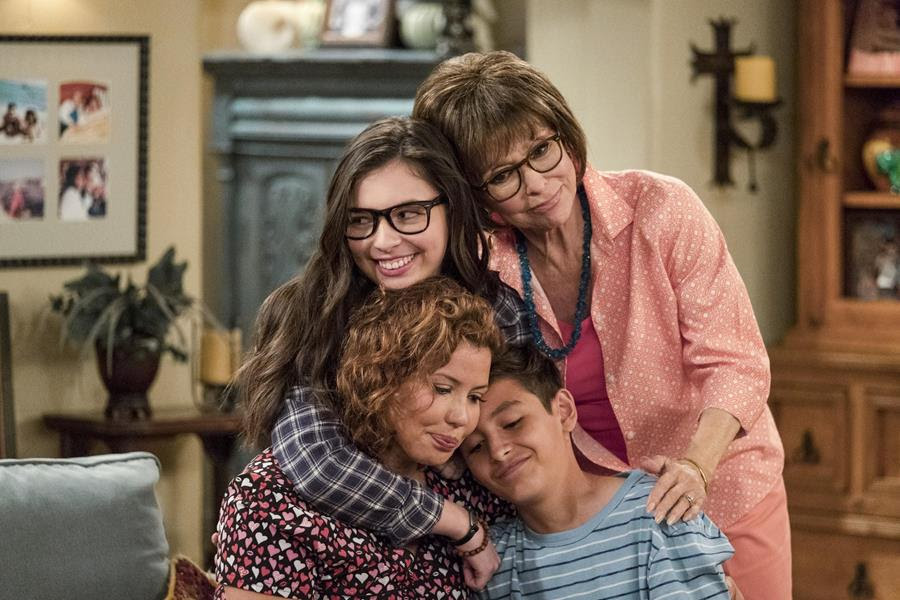 Look no further than the Alvarez family of One Day at a Time. While do-it-all single mom Penelope keeps her family going, it's the fresh perspectives of her children Elena and Alex that make the show relevant in today's cultural landscape. The series returns with season 2 on January 26.
For the mom or dad who can't get enough sci-fi…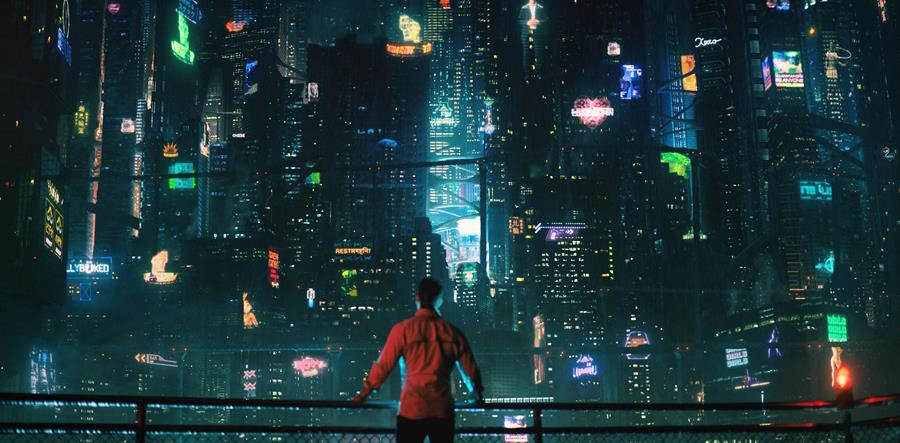 Caught the sci-fi bug after Black Mirror and need a new show to binge ASAP? Buckle up for Altered Carbon, a fast-paced cyberpunk series where death isn't permanent and human consciousness can be digitized and downloaded from body to body. Get ready for this noir murder mystery coming to Netflix on February 2.
For the family member always sneaking in a

midnight

snack…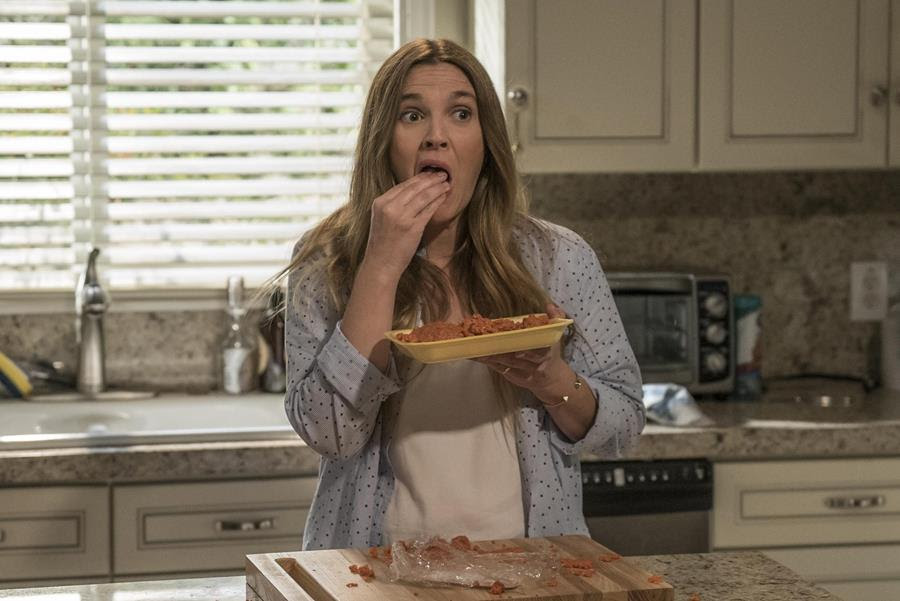 Take caution if their appetite begins to change, and become extremely carnivorous. Santa Clarita Diet returns for a second season later this year.
You see? Tons to get excited about. I am sure it will be so easy to stay true to your resolution of streaming more. Thanks to Netflix!
Happy watching friends.
***Disclosure: This is a sponsored post written in partnership with Netflix Canada. Opinions stated here are my own***
FREE Self-Care Planner Bundle when you subscribe!
Your email will never be shared!